Welcome to HATAHATA !
This site was founded in 2004 by anti-war citizen in Japan. Only a few parts have been translated yet, but more will be added in the future. If you want to see all the contents, please access the Japanese version. We look forward to communicating with you.😉
*Only articles for which translation has been completed will be displayed.
Major updates or translations completed
(Updated October 10)
Recently Updated Articles
[Sponsor Ads]

Popular Articles (random display)
MOVIE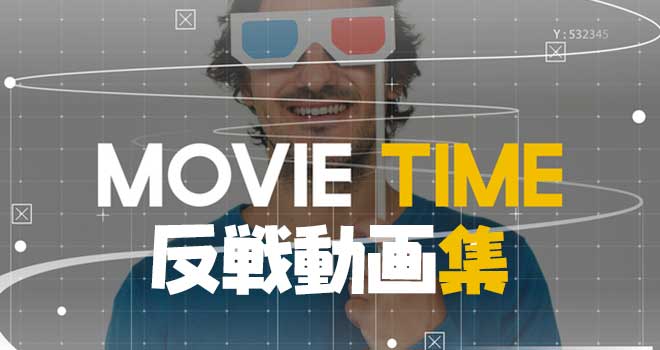 GAME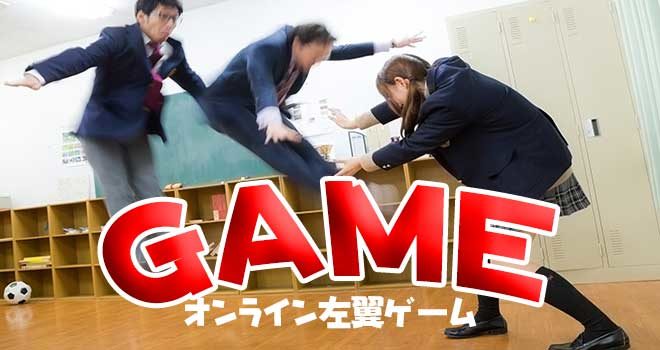 Memories
Links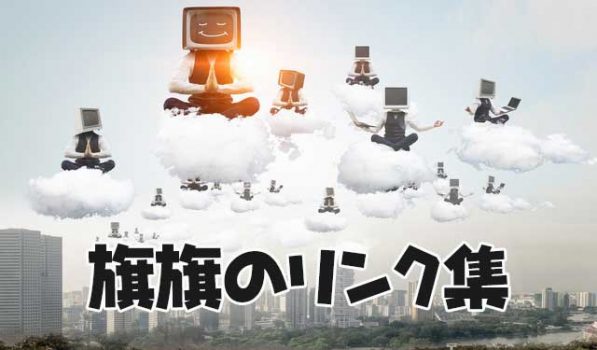 Action Calendar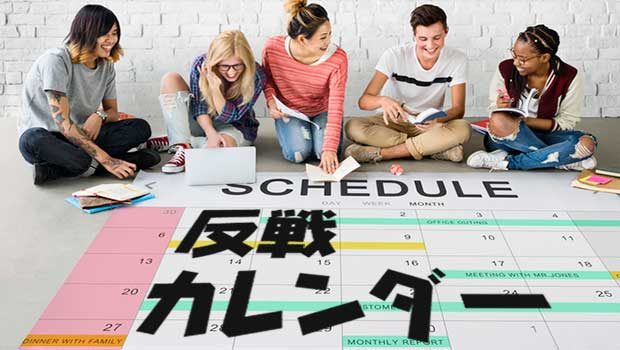 Antenna